LONGVIEW YOGA WELLNESS
Calm Mind, Strong Body
Longview Yoga Wellness provides a space to learn mindful practices that lead
to improved physical and mental health.
Our Story
Longview Yoga Wellness grew from the roots of a deeply established community of yogis. Formerly Longview Yoga Studio, it was established in 2006 and is the longest running yoga studio in East TX. Although ownership has been passed on, the community stays strong.

Community is just a piece of what we offer at LYW. We strive to bring the teachings of a 5000 year old practice into our modern times and make them relevant and applicable to the wide range of students who are seeking out yoga as a way to enhance their WELLNESS.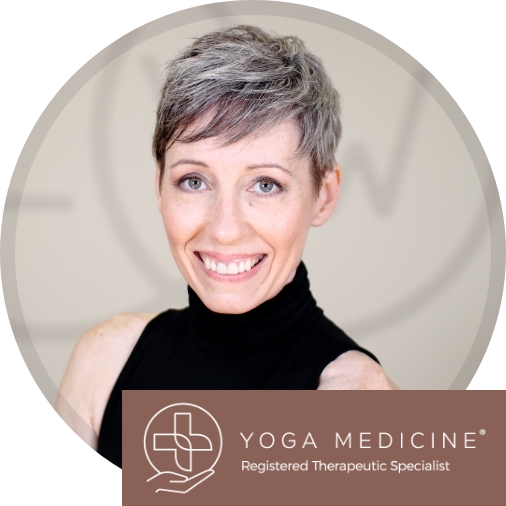 Rachel Workman
Owner of LYW & Yoga Instructor
Our love of the practice and all of its gifts are what bonds us.

Diane Neal
Great teachers and a safe environment to begin or to continue your yoga practice. The space is welcoming and there is a good variety of classes to choose from.

Adrianne Ball
Love these Yoga classes! Blair, Rachel and Bonnie are Amazing!

Mark Wisdom
I absolutely love this place. As a yoga teacher and a student, the atmosphere is so important for a true spiritual connection and for meditation. You can call it vibes, awareness, connectedness or whatever but the studio has a warm, welcoming feel. It is a safe place. The teachers are also warm and welcoming. Come join the family.